Dova Smith
Thank you for taking the time to learn more about the McClain Insurance team! We're excited to get to know you!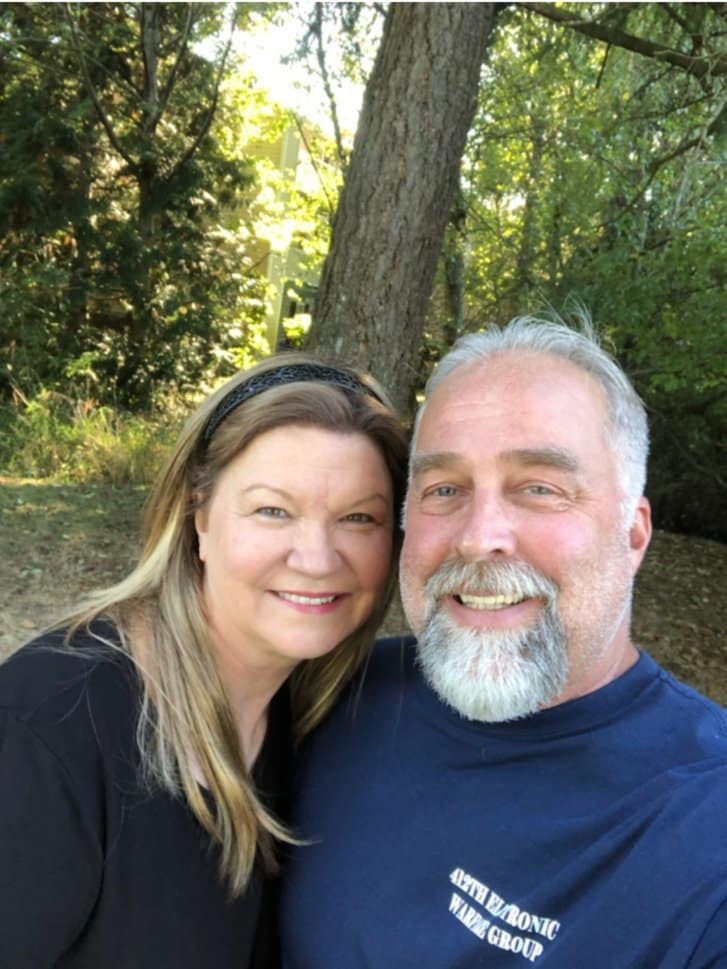 Meet Dova
I rejoined the McClain Insurance team in 2018 after previously working here from 1991 to 2000. As our earthquake and flood insurance specialist, I help clients evaluate their risks for these natural disasters and tailor insurance policies to their unique needs.
I also specialize in home business insurance and enjoy helping clients find the best coverage for their side hustles or growing home businesses.  
I'm a proud veteran. I served in the U.S. Army for six years, specializing in field communication. 
My husband, Shawn, and I live in the Silver Lake neighborhood of Everett. I love to crochet, make art, garden and experiment with new recipes in the kitchen. Most of our time is spent enjoying our pet children: Emma, our German Shepherd, Nattie, our Yorkie, and Ruby, our Green-Cheeked Conure (who loves asking "What are you doing?").  
CLIENT REQUESTS HANDLED LAST MONTH
PHOTOS OF NATTIE ON PHONE