We're the Washington State Wedding Insurance Experts
Congratulations!  A wedding is such a wonderful occasion!
You are putting a lot of time, effort and money into planning your big day, making it as special as you are.  But unfortunately, sometimes, things happen that are out of our control.  Weather may impact the venue, service providers go out of business or don't show, and attire or jewelry may get lost or stolen.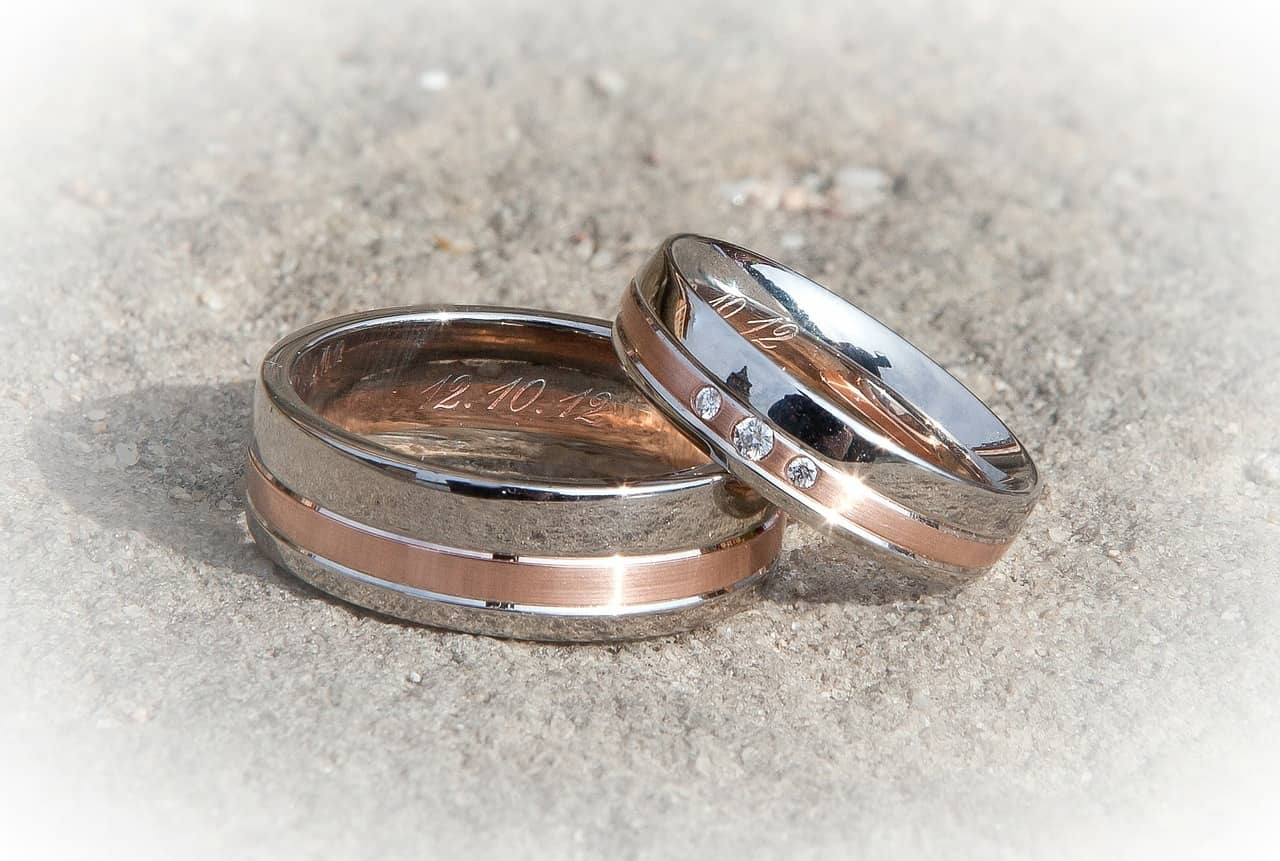 Protect your investments with a wedding insurance policy from McClain Insurance Services in Everett, WA.
A Wedding Protector Plan not only protects the your financial investment, but it also brings peace of mind in the weeks leading up to your special day.
For more information, please fill out the form on the right.     
Keep in mind:  Our licensed insurance agents can also help with Special Event Insurance for occasions such as
Anniversary Parties | Birthday Parties | Bar Mitzvah | Baby Showers | Graduation Parties | Retirement Parties | Family Reunions
Simply give us a call at 425.379.9200 to learn more!
Why Wedding Insurance?
With average wedding costs hovering around $25,000, your big day can be a significant financial commitment.  The Wedding Protector Plan is special event coverage that helps you protect the investment you make in your wedding day.  It compensates for common wedding-related claims including
damage to wedding attire
loss of dress
loss of jewelry
cancellation or postponement
lost deposits
severe weather
sudden illness or medical problems
transportation shutdown
ruined photos
call to duty
We can also help with Special Event Liability Coverage, including Liquor Liability, which may be required by your venue.  This coverage protects you in case of an accident or injury at an event you are hosting.
How much is Wedding Insurance in Washington?
Costs for a Wedding Protector Plan start at $160.  It can be purchased up to two years prior to the event, but must be obtained at least 14 days in advance of your wedding day.  Please click here for a quote.
Special Events Liability Coverage can be purchased starting at $135.
Common Wedding Related Claims
In preparation for the big day, it's easy to forget that mishaps can – and do – happen.
Wedding Insurance stands by and may bring you just the Peace of Mind that you need  in case something does go wrong.
Here are the most common wedding-related claims filed in 2012:
Vendor Problems:  24% of 2012 wedding claims were caused by vendors, including photographers, caterers, DJs and wedding planners.  Whether the issue is due to a vendor going out of business, or no-show, Wedding Insurance provides coverage.
Delayed, sick, or injured family members were responsible for 19% of wedding claims.
Venue issues, such as damage, going out of business, or vandalism accounted for 15% of claims.
Catastrophic weather such as a tornado, snowstorm or hurricane, can cause a wedding to be postponed.  This happened to 14% of wedding accidents in 2012.
Believe it or not – but 10% of claims involved theft of wedding gifts.
Damages at the wedding venue are the hosts' responsibility, but may be covered under Wedding Insurance, such as 9% of all 2012 wedding-related claims.
Ruined or lost wedding attire accounted for 6% of wedding insurance claims.
Don't let a big (or small) curveball affect your memories of this important day!  With Wedding Insurance from McClain Insurance Services, you can be prepared!
* Please Note:  Insurance policies vary from company to company and from State to State.  Not every Washington State insurance policy will include every coverage described above.  Be sure to read your policy and check with your insurance agent for personalized information.