Do you need insurance for your RV in Washington?
With an RV, you don't have to worry about booking flights, hotel rooms and spending lots of money just getting to your destination.  You can get up and go anytime you like!  Have one less worry with knowing that McClain Insurance Services offers specialized RV insurance in Everett, Washington for your home on the road.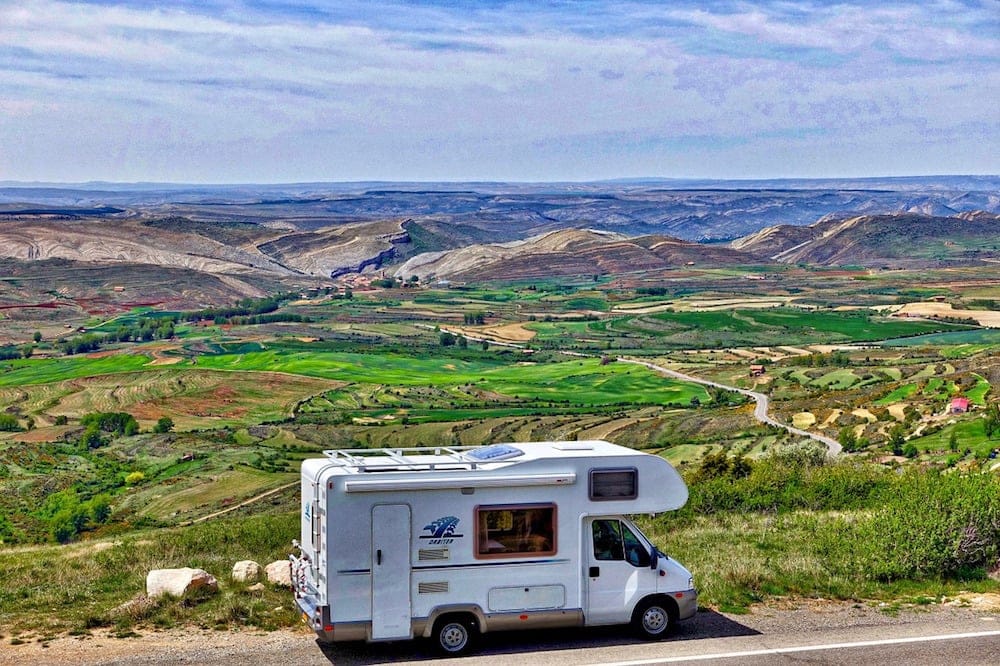 It's More Than a Vehicle, It's A Lifestyle!
RV enthusiasts encounter unique situations while out on the road. With that in mind, talk to your McClain Insurance agent today about specialized coverages such as:
Total Loss Replacement – provides you with a new, comparably-equipped RV if your RV is totaled within its first few years.
Replacement Cost Personal Effects – pays for the replacement of your personal items in your RV that resulted from a covered loss. Coverage options vary, so ask about what options are available for you today.
Vacation Liability – pays for Bodily Injury and Property Damage losses that occur at your vacation site. Ask your agent about policy limits.
Emergency Expense coverage – pays your expenses for hotels and transportation due to a covered loss.  Coverage options vary, so ask your agent what option is best for you.
No Windshield Deductible – Zero glass deductible available through some companies.
Here is some of the information we'll need in order to provide you with an accurate quote for Recreational Vehicle Insurance in Washington:
Driver Information
Your name, address, and all drivers' date of birth and Driver License numbers
Vehicle Information
Type of Motor Home (Class A | Class B | Class C)        OR
Type of Travel Trailer (Conventional | Pop Up | Fifth Wheel | Truck Camper)
Year
Make & Model
Value of RV and Customized Equipment
Purchase Price and Date
Vehicle Usage (approximate number of days per year: 30 | 30-150 | over 150 | primary residence)
Our agents RV too!
McClain Insurance agent Nick Pembroke and his wife are known to RV in any kind of weather – rain or shine, or even snow!  Here's to true Pacific Northwest adventures! They got their RV Insurance in Everett, WA!

Need auto insurance in Washington too? We can help you with that too!
* Please Note:  Insurance policies vary from company to company and from State to State.  Not every Washington State insurance policy will include every coverage described above.  Be sure to read your policy and check with your insurance agent for personalized information.