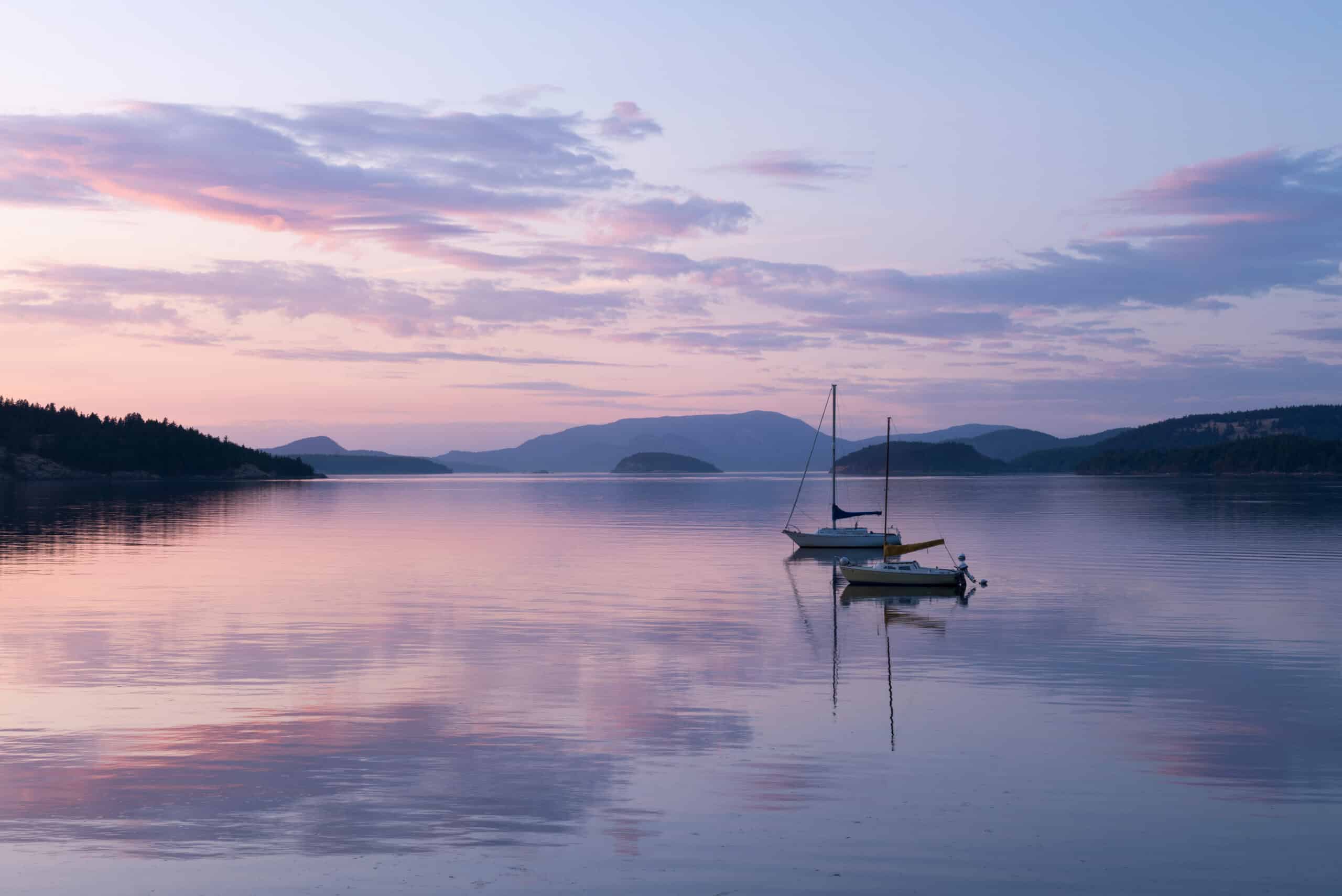 Do I Need Boat Insurance?
Boating season kicks off May 4, and if you're a true Pacific Northwesterner you may have already taken your boat out once or twice this spring.
Whether you sail the San Juans or cruise Lake Washington, it's important to make sure you have the right insurance protection for your vessel. Here are some common boat insurance questions our northwest neighbors ask us:
Does my home insurance policy cover my boat? 
It's a common belief among Washington boat owners that their home insurance will extend to cover their boat. While there is a small grain of truth to this statement, it could cost you big money if you rely on it.
Homeowners policies extend limited coverage to some very small boats, generally up to a maximum of $1,000 – $1,500.
If you own a boat with a motor, we always recommend purchasing a stand-alone boat insurance policy. The same is true for personal watercraft like jet skis and wave runners.
What does boat insurance cover? 
A Washington state boat insurance policy is very similar to auto insurance in terms of the coverage it provides. Both policies provide liability and property damage coverage in case of an accident.
Depending on your insurance company and policy, this may include the following:
Property damage to your boat and/or marine equipment, including the hull, machinery, fittings, furnishings, and permanently attached equipment
Loss of your boat due to theft, fire, or another covered peril
Liability incurred by your boat hitting another boat, a dock, or a swimmer
Medical expenses for injury to you and passengers as a result of a boating accident
Injury to you or your passengers caused by a negligent uninsured boater
Insurance rates vary depending on the size, type, and value of your boat, as well as the waters you intend to sail.
Rates also vary depending on whether you opt to protect your boat based on Actual Cash Value or Agreed Value.
Actual Cash Value protects your boat based on its market value at the time of loss, which may include a deduction for depreciation of the boat's value according to its age or condition.
If you protect your vessel based on Agreed Value, you have declared the boat's value at the time you purchase the insurance policy. In case of a total loss, you will receive the agreed-upon insured amount without a deduction for depreciation.
What happens if my boat is damaged in transit?
It doesn't matter if you tow your boat one mile to the nearest boat launch or 100 miles to the best fishing grounds – accidents happen. While in transit, the liability protection on the car insurance policy of the towing vehicle will extend to cover damage or injury to others that is done by your towed boat and/or trailer, if you are negligent.
(This is a good reason to check your auto liability limits to make sure that they are adequate!)
However, in case of an accident, damage to your boat and trailer would only be covered by your boat insurance policy, if you have one.
How does boat insurance protect my passengers? 
Most boat insurance policies provide liability and medical payment coverage for the people that are aboard your boat, or that you are towing on water-skis, wakeboards, or innertubes, as long as you aren't participating in a competition.
Is boat insurance required in Washington state?
Although there is no law requiring Washington boat owners carry insurance, if you moor your boat at a marina you may be required to show them proof of insurance.
Because of the proximity to other boats and the potential for a loss on your boat (such as a fire) to affect to other boats or the dock, most marinas require proof of at least $500,0000 liability protection before they'll rent you moorage space.
Check with your marina for more information, and contact the McClain Insurance team for hassle-free boat insurance.