5 Insurance Hacks for a Happy New Year
Maximize the Value of Your Insurance Plan in 2019
Happy New Year! If you're like us, you're writing resolutions and penciling out your budget for the coming year.
January is a natural time to re-evaluate your insurance coverage. Here are our top five insurance hacks for maximizing the value of your family's insurance plan in 2019:
Take our five-minute insurance checkup.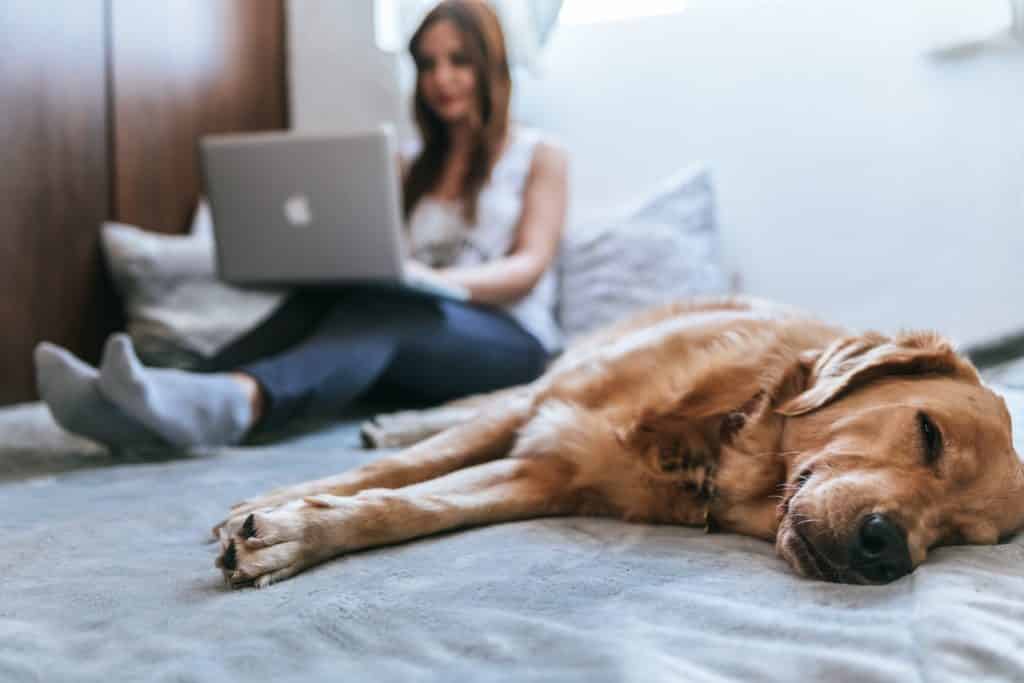 Chances are, your life changed in some way last year (ours sure did!). Life events like welcoming a new baby, getting married, adopting a pet, starting a side hustle, or retiring are all indicators you may need to update your insurance. Be pro-active about protecting what's most important to you. Take five minutes to complete our online checkup at autohomeboat.com/checkup. After you're finished, we'll review your policies to make sure they're still the best insurance solution for you.
Maximize discounts.
January is a natural time to re-evaluate your finances, including your insurance protection. Even if you haven't experienced a life-changing event, you could be eligible for new discounts. Our favorite: PEMCO's discounts for smart home technologies like Nest Protect. Don't worry, our five-minute checkup includes a discount checklist, too. It's always our goal to find the best balance of coverage and value for you.
Re-evaluate your billing plan.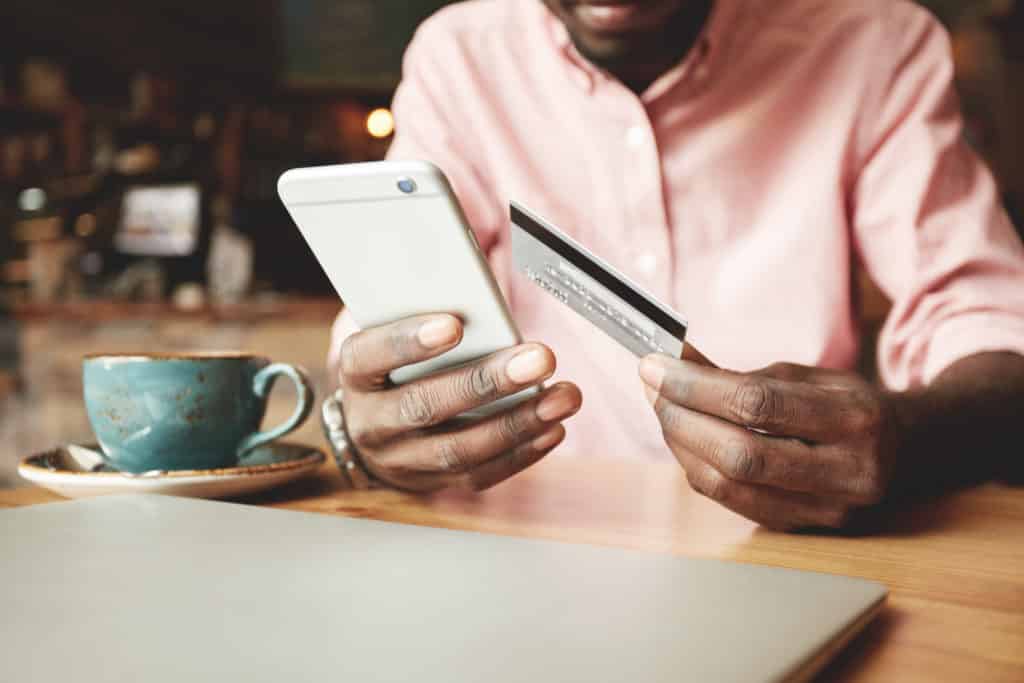 Whenever possible, pay your insurance annually. Even though it may be easier on your budget to make monthly payments, you pay a little extra to do so. If you're unable to pay in full, make it your new year's resolution to sign up for recurring payments. Missed payments incur late fees and could jeopardize your coverage.
Understand your insurance protection.
Confusion about what's covered and what's not can be costly. (For example, if your basement floods from heavy rain, did you know your homeowners policy will not cover the damage?) As your insurance advocates, we're committed to educating you so you can make smart financial decisions when it comes to insurance.
It's important to us that you understand your insurance protection. One area that all of our insurance company partners are focusing on in 2019, and amend policy language about, is the issue of undisclosed household members on car insurance policies. January is a good time to take a look at your last auto policy declarations and make sure everyone currently living in your household is listed. If your household drivers aren't up-to-date, you could have dangerous coverage gaps or you could be overpaying.
Work with an independent insurance agent (like us!).
This is a key money saving tip. Why? We're not limited to a single insurance company's options. We work with multiple insurance companies. This means we can find the best deals on the coverage that's right for you.
We are also passionate about insurance and are committed to serving as your advocates every step of the way, from taking a proactive approach to improving your protection to walking you through the claims process. This includes a lot of behind-the-scenes work. Founder Claudia McClain advises the Washington State Insurance Commissioner on issues impacting our clients, and we collaborate with our insurance company partners on ways to better address things like the sharing economy. No matter what happens, know we are always in your corner. You just don't get that from an 800-number.
Bonus: we do more than just live in your the community—we help support it. Learn more about our 2019 charity partners here.
Thank you for being part of the McClain Insurance community. Wishing you and your loved ones a safe and prosperous 2019!
P.S. Is disaster preparedness one of your New Year's resolutions? Be sure to check out the emergency preparedness resources on our website.