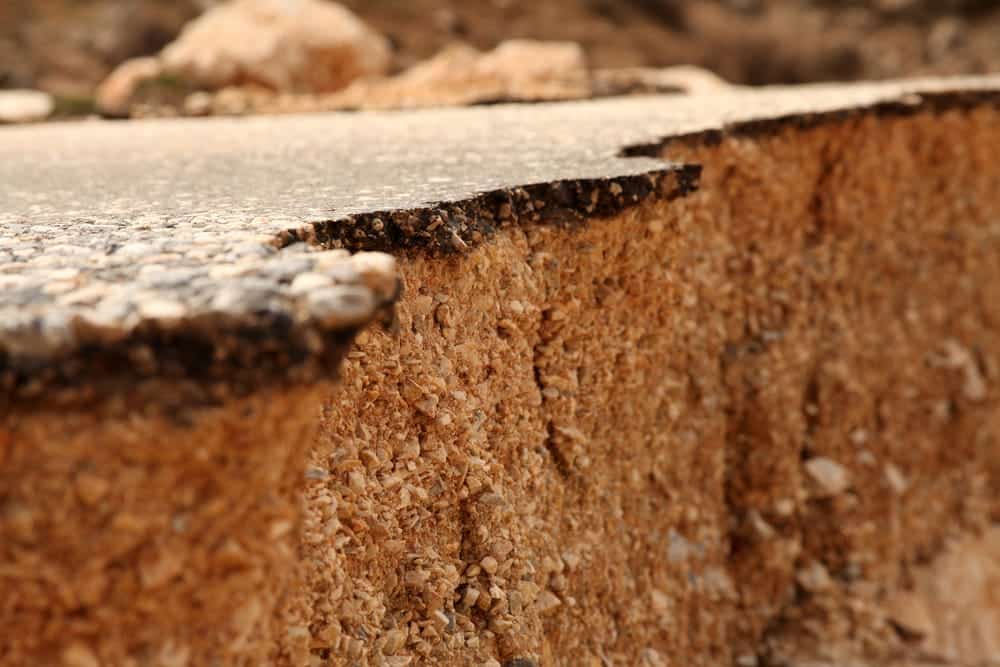 QuakeQuotes.com Website Launch
Looking for Earthquake Insurance in Washington or Oregon?
We are thrilled to announce the re-design of our earthquake insurance website, QuakeQuotes.com. Quake Quotes is the go-to source for earthquake information and preparedness advice in the Pacific Northwest.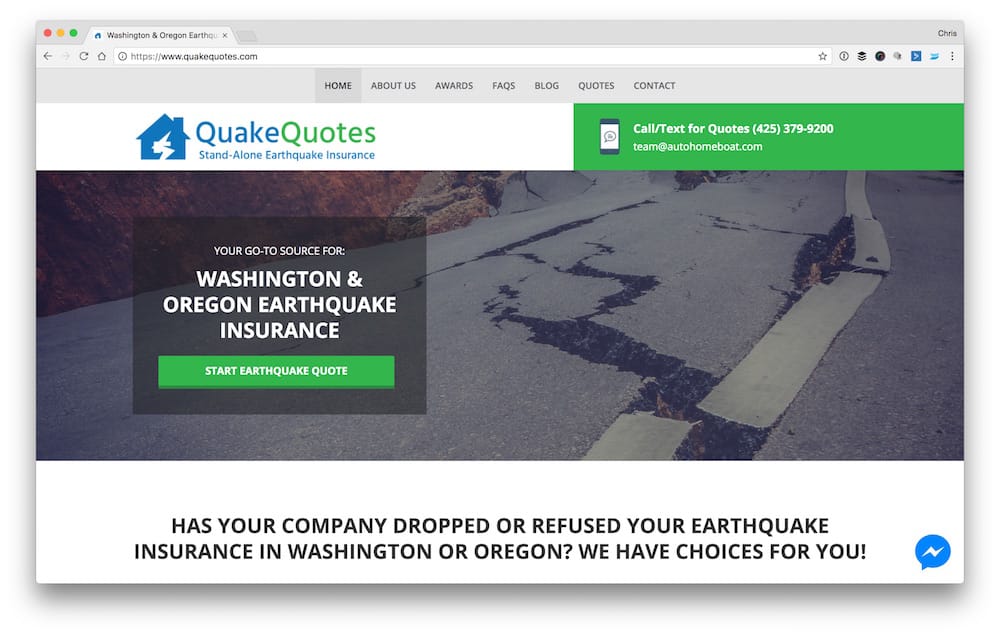 Don't miss our first Quake Quotes blog post: Seattle Dangerously Unprepared for an Earthquake. In it, we discuss how earthquakes damage homes, retrofitting your home for an earthquake, purchasing earthquake insurance to protect your investment, and how to prepare for an earthquake.
Here's a brief excerpt:
How do Earthquakes Damage Homes? 

During an earthquake, the back and forth ground shaking impacts a home's foundation. If the home has structural weaknesses – as many older homes in Seattle, Portland, and the surrounding metro areas do – the shaking will begin to damage the home. According to the city of Seattle, "Many wood-frame homes, particularly those built in Washington before 1965, may not be adequately bolted to their foundation. Without this anchorage, a foundation can be literally jerked out from under the building above by a large earthquake."

How can you mitigate your risk? Consider retrofitting your home (if needed), purchase QuakeQuotes.com insurance to protect your investment, and prepare for the Big One.
We're proud to work with multiple A-rated insurance companies that offer stand-alone earthquake insurance in Washington and Oregon. More than 95% of Washington and Oregon homes are approved, and no inspection or retro-fitting is required.