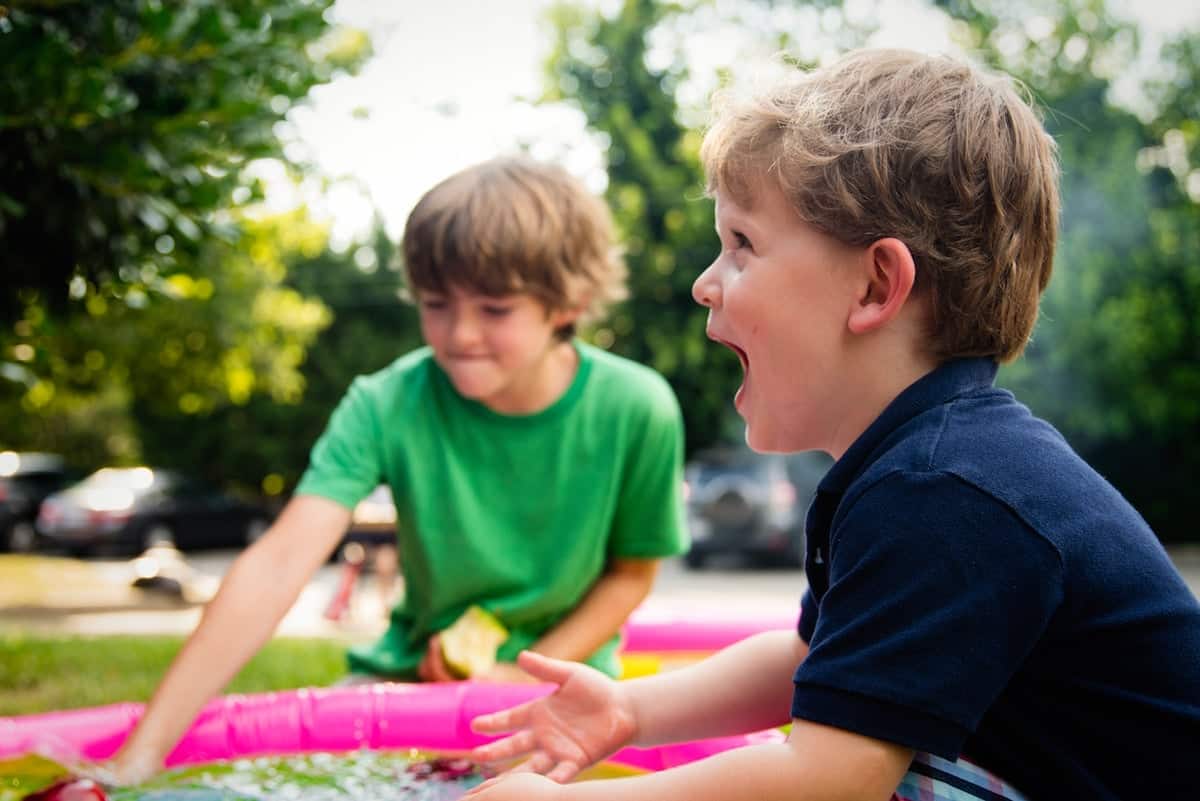 Support the Everett Imagine Children's Museum This Month!
Since 1991, the Everett Imagine Children's Museum has been a great place to play, read, pretend, create and learn.  It's open for guests of all ages, but it's even better when you bring your 'own' favorite little people to enjoy an afternoon of fun.
Created for kids ages 1-12, each exhibit at the Children's Museum is thoughtfully designed for exciting hands-on exploration in science, literacy, math, history and art.
Thankfully, the McClain Team is lucky enough to have lots of sons, daughters, nieces, nephews, and grandkids in their lives to find plenty of reasons to visit the Children's Museum often.
So, when we thought about our favorite local charities to support as part of our "Pay It Forward" Referral Rewards Program, the Everett Imagine Children's Museum was a given!! To learn more about their exhibits and fabulous holiday programs, please visit www.imaginecm.org 
This month, you can support the Children's Museum, simply by referring a friend to McClain Insurance for a policy review.  For each referral, we will donate $25.
Call 425-379-9200 for more information or a policy review, or visit www.AutoHomeBoat.com
McClain Insurance Services is an independent insurance agency located in Everett, WA. The agency represents a select group of regional and national insurance companies, including PEMCO, Safeco, Travelers and Progressive.
Since 1977, McClain Insurance Services has offered quality insurance options to customers in Snohomish County and Washington state.  Our convenient full-service website and our team of licensed, professional brokers make insurance shopping personal, easy, quick and hassle-free.


Independent agents work with you to customize an insurance plan that meets your needs and fits your budget. They can help with all your personal insurance needs: Auto, Home, Renters, Life, Umbrella, Earthquake, Flood, Boat, Motorcycle and RV Insurance.


McClain Insurance Services is a Trusted Choice agency and a member of the Independent Agents Association of America, the Economic Alliance of Snohomish County, and the BBB. They are also Charter Members of NSACE – National Society of Agents for Consumer Education.